Clinically Proven
Solution for
Melasma
Start your journey with Pynocare
towards a Melasma free skin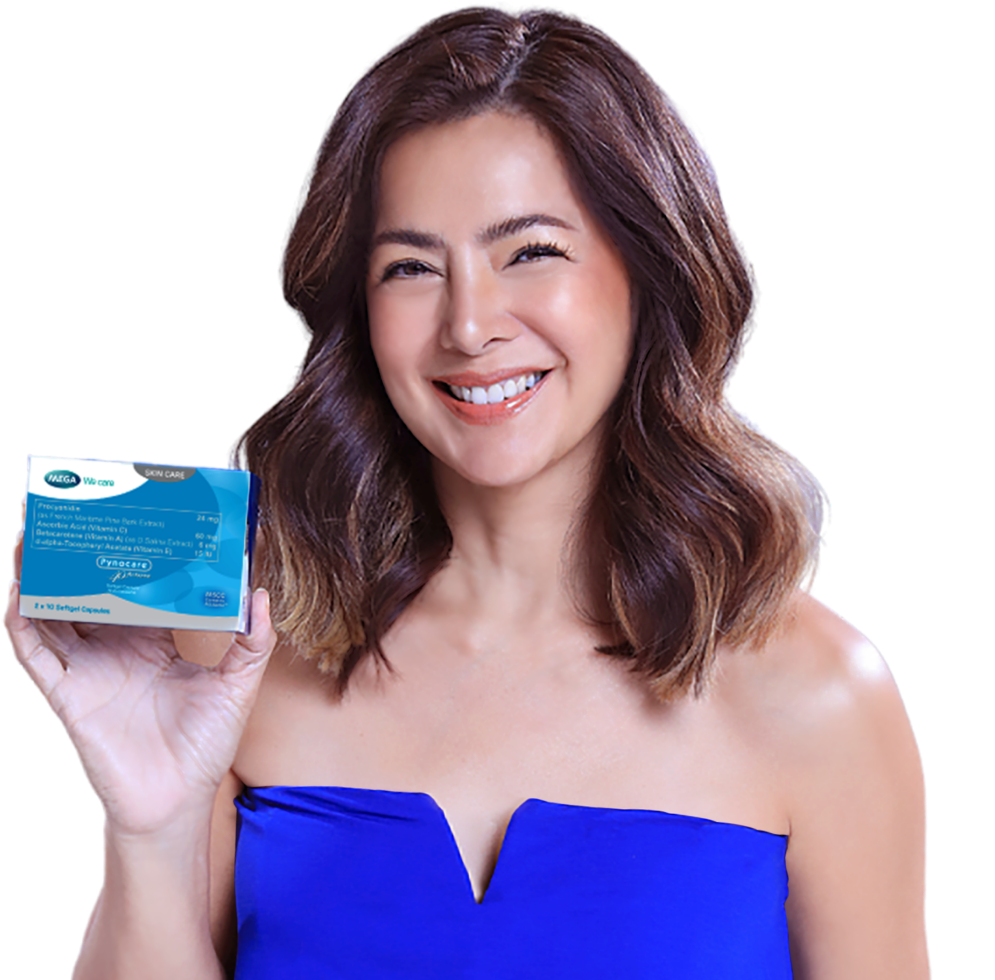 We'd love to hear from you!
All you need to know about
MELASMA
Melasma is a hyperpigmentation disorder that causes dark, discolored patches on the skin. These patches typically appear on areas of the face exposed to the sun, such as the cheeks, forehead, nose, and upper lip.

Melasma affects both men and women, but it is more common in women, especially during pregnancy (known as chloasma or the "mask of pregnancy"). Hormonal changes, sun exposure, and genetic factors contribute to the development of melasma.
The Clinically Proven Solution for
MELASMA
PYNOCARE
(
Procyanidin + Ascorbic Acid + Betacarotene + d-Alpha-Tocopheryl Acetate
) is the first and only oral medicine that is clinically proven to reduce Melasma or dark spots formation in just 8 weeks.
Unlike creams, lotions and gels, it has MSCC or Melasma Skin Clear Complexion Complex formulation that deeply penetrates the inner layers of the skin to help normalize melanin levels, thus minimizing the appearance of dark spots in a short time.
Why wait? Give yourself the Beauty you deserve!
Answers to Your Most Pressing Skin Care
Questions
Treat Melasma & #EmergeBeautiful with the new face of Pynocare – Alice Dixson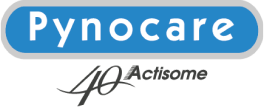 "I'm glad I have Pynocare to mother my skin."
My dark spots came because of hormonal changes during my last pregnancy. Years after I gave birth and pa rin and dark spots. I found out that I had a skin condition pala, it was melasma. I'm very particular about the products I take so making Ako sa ginagamit ko for my skin. Buti na lang I found clinically tested product Pynocare! After 8 weeks of taking it, Yung melasma ko nag-lighten na
Trinidad Naval
"Sa dami ng natry ko, Pynocare ang nag work! It's really worth it!"
For many years I spent a lot on trying products that didn't lighten my dark spots. Kaya Naman pala. I had this skin condition that's called melasma. I didn't know what to do. Pati nga self-confidence ko naapektuhan. Until I discovered Pynocare. At first, I thought ang mahal…But why not? I just had to try it. After 8 weeks, yung melasma ko aba! Naglighten! Feeling ko bumata ako!
Gaye Piccio
"My derma knows best. Now I feel beautiful."
One day I suddenly noticed some dark spots on my face. I remember my mom also had the same skin condition. It's called melasma. So I consulted a derma who prescribed Pynocare and assured me that it's clinically tested. I took it for 8 weeks, my melasma became lighter. They were barely there!
Francesca Sarausa
Choose the perfect look for you!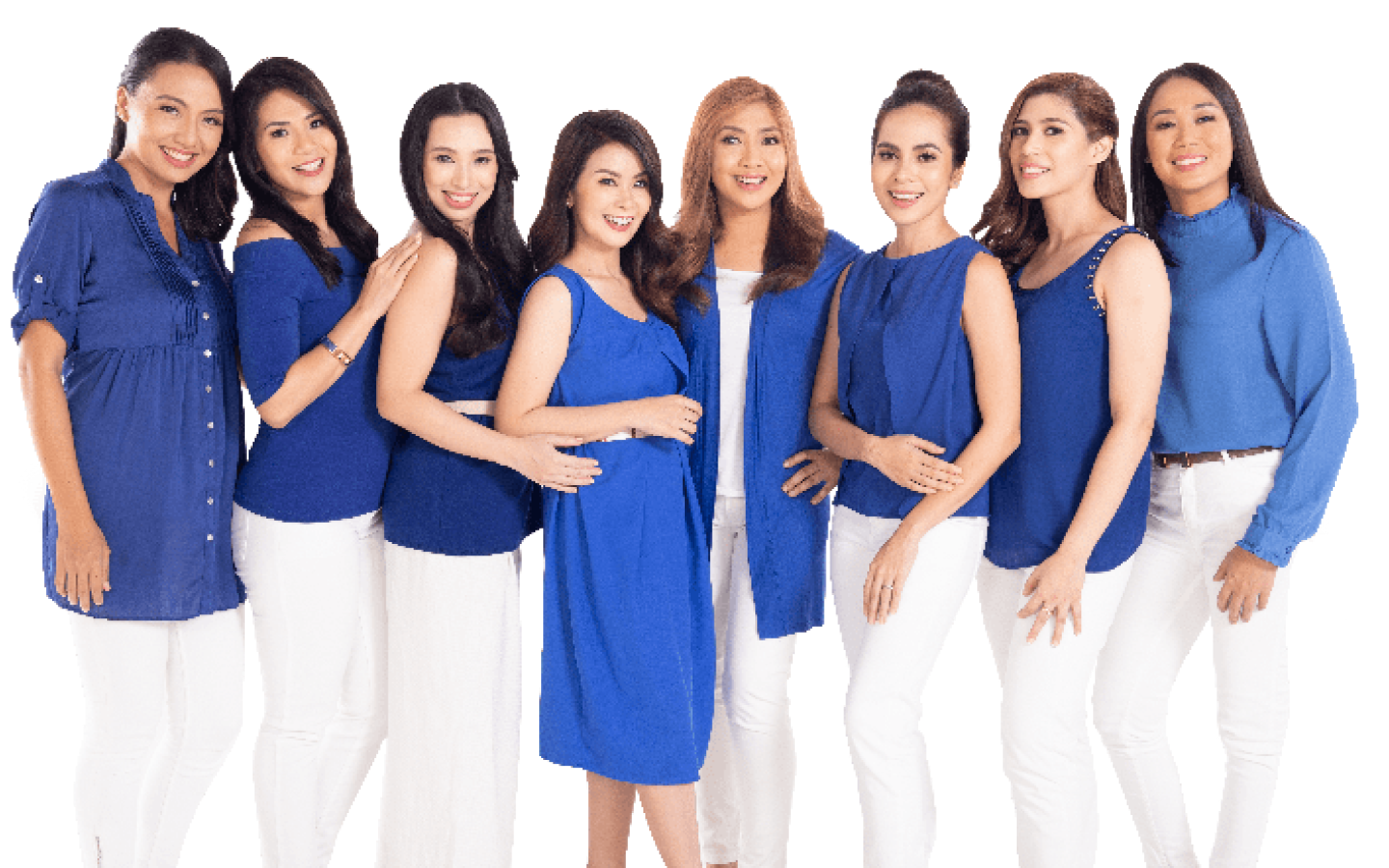 Get the info you're looking for Right now
Available in Drugstores
Nationwide
Get one today and see Instant results!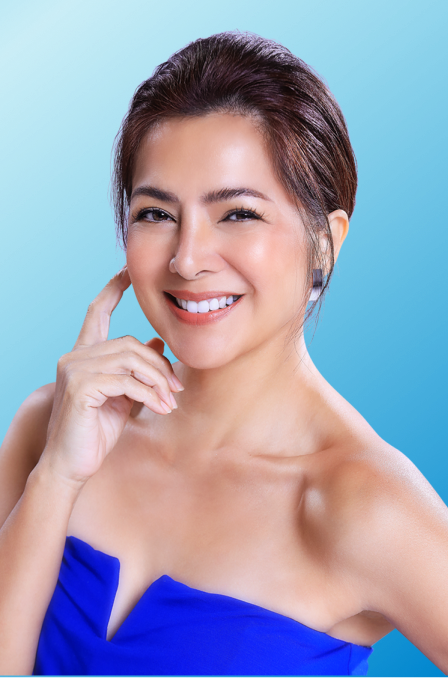 Send us a message & we will be in touch